See on Scoop.it – Activism, society and multiculturalism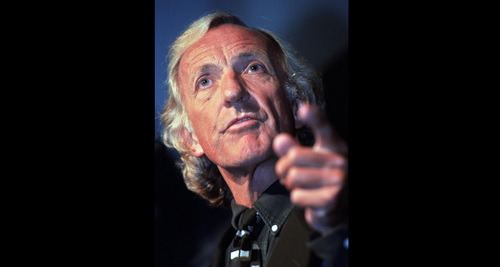 The new propaganda is liberal. The new slavery is digital.
Alexandra Herazo Ferrer's insight:
"Hollywood has returned to its cold war role, led by liberals. Ben Affleck's Oscar-winning 'Argo' is the first feature film so integrated into the propaganda system that its subliminal warning of Iran's "threat" is offered as Obama is preparing, yet again, to attack Iran. That Affleck's "true story" of good-guys-vs-bad-Muslims is as much a fabrication as Obama's justification for his war plans is lost in PR-managed plaudits. As the independent critic Andrew O'Hehir points out, 'Argo' is "a propaganda movie in the truest sense, one that claims to be innocent of all ideology." That is, it debases the art of film-making to reflect an image of the power it serves.
The true story is that, for 34 years, the US foreign policy elite have seethed with revenge for the loss of the shah of Iran, their beloved tyrant, and his CIA-designed state of torture. When Iranian students occupied the US embassy in Tehran in 1979, they found a trove of incriminating documents, which revealed that an Israeli spy network was operating inside the US, stealing top scientific and military secrets. Today, the duplicitous Zionist ally – not Iran – is the one and only nuclear threat in the Middle East."
See on johnpilger.com