Via Scoop.it – Activism, society and multiculturalism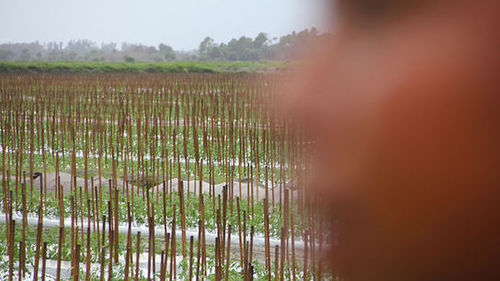 No slavery in the U.S.? Who is harvesting our crops? Under what conditions? With what pay? With what health care?
We made this short film in Immokalee Florida (where 1/3 of the tomatoes in our grocery stores are grown). We spent a day with Lupe Gonzalo, a tomato picker and organizer for CIW (Coalition of Immokalee Workers).